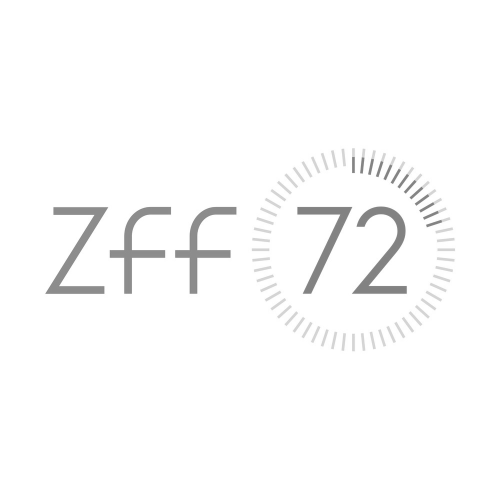 ZFF 72 is an online contest that gives you 72 hours to produce a film lasting no longer than 72 seconds. The contest is organised by the Zurich Film Festival (ZFF) and open to all interested in filmmaking. For each contest, ZFF will announce the theme shortly before the 72h countdown. From then on, you have 72h to come up with a story based on the given theme, shoot and cut your film. An overview of all submitted films from the last years can be found in our film archive.
For 2018 there are two editions planned: the ZFF 72 summer edition taking place end of June and the ZFF 72 edition taking place during the Zurich Film Festival in autumn.
We submitted two movies in 2016 and 2017.